10 METER INDOOR SHOOTING RANGE
Innovation and air gun technology has changed dramatically over the last decade, but none of these changes would have been possible without the sports of 10m competitive shooting. A sport that is simple in its design and yet takes a lifetime to perfect and master. A sport that is highlighted every four years at the Olympic as well as at yearly national championships, Asian Championships and at the ISSF World Championships.
For the 10 meter air rifle and air pistol disciplines, match diabolo pellets are used. These pellets have wadcutter heads, meaning the front is (nearly) flat, that leave clean round holes in paper targets for easy scoring. Match pellets are offered in tins and more packaging that avoid deformation and other damage that could impair their uniformity.
AIR RIFLE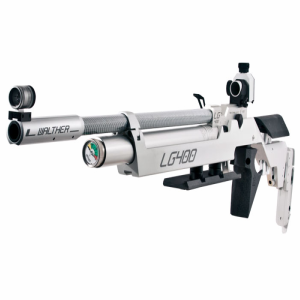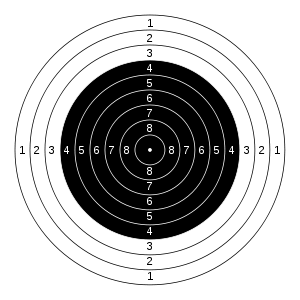 AIR PISTOL